The PSG Life Sciences Advantage
PSG Life Sciences delivers immediate and long term revenue generation solutions. Taking a systemic approach, we assess strategy, people, process, technology and execution to make an immediate bottom line impact. We partner with our customers, leveraging our life sciences growth "mindset and skill-set", to optimize sales, marketing, business development and channel/distributor revenue generation.  With our experience of knowing what works and what doesn't, we help our customers create and execute winning strategies and plans.
Stephen Manobianco, MBA,  Managing Director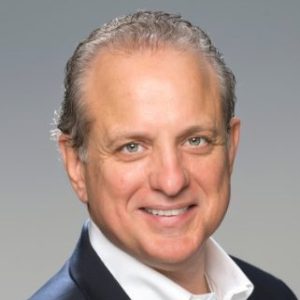 The idea for PSG Life Sciences came to me after working for over 20 years in the global life sciences industry. During that time, I was fortunate to have had the opportunity to build global sales and marketing organizations on several continents,  build international channel/distributor networks, implement leverage CRM platforms to drive sales efficiencies, all while delivering double digit year over year growth. What motivated me to found the company is that no matter where in the world I was working,  I experienced firsthand the continuous challenges in aligning enterprise and selling strategy with front line day-to-day sales execution. PSG Life Sciences helps companies selling into the life sciences create high performance, winning strategies, execution capabilities and results.
We take personal pride in the fact that unlike alternatives,  we offer performance based fee options for our execution and performance coaching services. This is our commitment to our customers'  – We will work side by side with you to drive successful outcomes. I look forward to hearing from you and discussing how we can help you meet and exceed your strategic and revenue goals.
Contact us today for a no obligation assessment of how we can help your organization meet your immediate and long term strategic and sales  revenue goals.  Many of our performance and coaching services include risk based fees. PSG Life Sciences works as your partner to share the risks and rewards.